Mobile Service
Mobile Service
Whether you're camping or on your way, we can help.
Sell Your RV
Sell Your RV
Want to sell your RV for cash? Consign it with us? Our team makes it easy.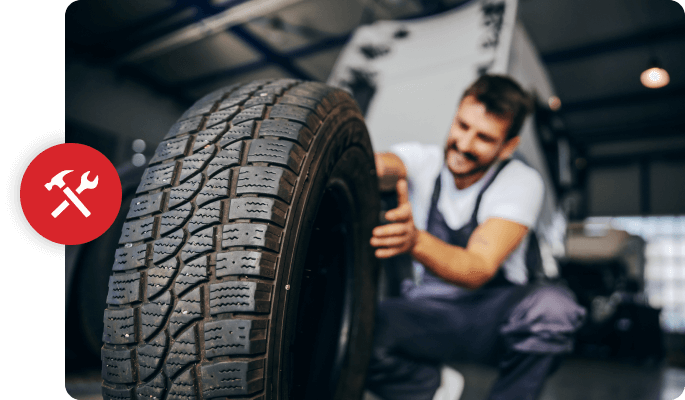 SERVICE DONE RIGHT
We Deliver and Pickup
We know you are busy. We will come pick your RV up and deliver it back to you. It's all part of the difference when you choose AmericaGoRV.
MEET OUR FRIENDLY TEAM
Join our family!
Are you looking for an amazing deal and quality service on your next new or used RV? We at AmericaGoRV are here to help find you the perfect model at the lowest price. Join the AmericaGoRV family and take the next step in your RVing lifestyle!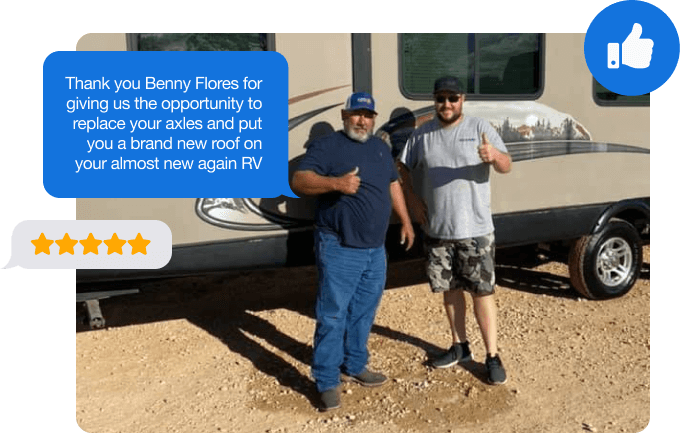 We appreciate you! - Team AGRV
RV Dealer in Seguin & Comfort, Texas
Everything you need for your RV adventure
Available 24/7
Our customers are our focus and our #1 goal is to provide the best service possible. Service that NO one can touch! We are the only RV Dealer in the area with four mobile service vehicles ready to service you. Our top-tier team members share in our focus on our customers and many have been serving RV customers for decades.
Want to buy an RV?
Need to sell your RV?
Do you need service but can't bring your RV to the dealership?
Need something repaired under warranty?
We are available 24/7. Give us a chance to earn your business. We appreciate YOU, our customers, and without you we would not be in business.
Safe journey wherever your travels take you,
Ben, Jarod, and the AmericaGoRV family
Learn More